---
Redbooks, published 28 Jan 2020, last updated 15 Jun 2021
This IBM® Redbooks® publication will help you install, configure, and use the new IBM Fibre Channel Endpoint Security function. The focus of this publication is about securing the connection between an IBM DS8900F and the IBM z15™. The solution is delivered with two levels of link security supported: support for link authentication on Fibre Channel links and support for link encryption of data in flight (which also includes link authentication). This solution is targeted for clients needing to adhere to Payment Card Industry (PCI) or other emerging data security standards, and those who are ... [more]
---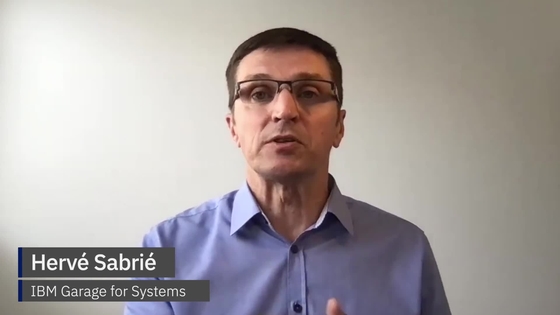 Four ways to transform your mainframe for a hybrid cloud world
Cloud
11 Jun 2021
In today's world digital transformation and modernization of the core IT landscape is on the agenda of most mainframe CIOs. In this video IBM Garage for Systems specialist Hervé Sabrie describes four strategic elements to digital transformation.
---
Redguide, published 9 Jun 2021
This IBM Redpaper™ publication introduces the IBM Spectrum Scale immutability function. It shows how to set it up and presents different ways for managing immutable and append-only files. This publication also provides guidance for implementing IT security aspects in an IBM Spectrum Scale cluster by addressing regulatory requirements. It also describes two typical use cases for managing immutable files. One use case involves applications that manage file immutability; the other use case presents a solution to automatically set files to immutable within a IBM Spectrum Scale immutable ... [more]
---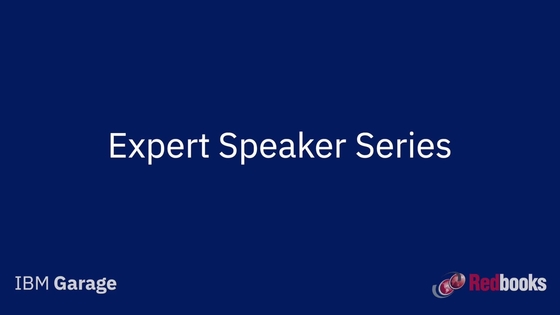 Infrastructure resiliency
Storage Solutions
4 Jun 2021
Resilience has been in the headlines of industry media for months because organizations have been disrupted by technology-related disasters. This increasing demand for more resiliency can't be answered with traditional methods of protection, which rely strongly on hardware duplication and data replication across multiple datacenters. IBMers Paolo Vitali and Ivan Deleuze describe how to handle these new types of threats through an infrastructure resiliency architecture.
---
Redpaper, published 4 Jun 2021
The IBM® mainframe remains a widely used enterprise computing workhorse, hosting essential IT for the majority of the world's top banks, airlines, insurers and more. As the mainframe continues to evolve, the newest IBM Z® servers offer solutions for AI and analytics, blockchain, cloud, DevOps, security and resiliency, with the aim of making the client experience similar to that of using cloud services. Many organizations today face challenges with their core IT infrastructure:
Complexity and stability An environment might have years of history and be seen as too complex to ... [more]
---